Custom Mouthguards by Justice Dental, Lexington KY
Instead of purchasing generic mouthguards from a store when your child is about to begin practicing for their contact sports, consider having one custom created by Justice Dental. Studies confirm that your child's risk of a sports related concussion can be significantly reduced with the use of a custom made mouthguard from your Lexington, Kentucky dentist.
It was shown that high school age football players with an over the counter mouthguard were more than twice as likely to suffer from mild traumatic injuries to the brain such as concussions than players who were wearing properly fitted, customized mouthguards according to the May/June 2014 issue of General Dentistry, the peer-reviewed clinical journal of the Academy of General Dentistry.
Both parents and researchers are constantly searching for the best ways to protect their children from sports injuries such as concussions. "Consumers may believe that today's advanced helmet design provides sufficient protection, but our research indicates that, when compared to over-the-counter versions, a custom-made, properly fitted mouthguard also is essential to player safety," claims Jackson Winters, DDS, a pediatric dentist who also served as a high school and collegiate football official for 28 years.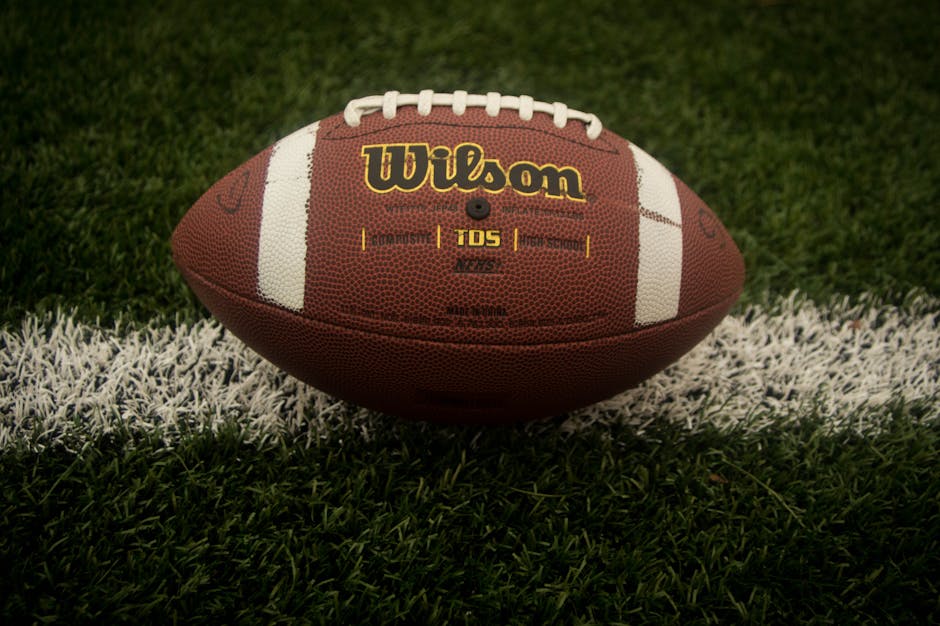 This study consisted of following four hundred and twelve football players from six different high school teams. Three of these teams consisting of two hundred and twenty athletes were assigned to wear customized mouthguards from their dentist whereas three teams consisting of one hundred and ninety two athletes wore basic, OTC mouthguards that they bought on their own.  The consistent variable was that they all wore the same football helmet.
The study concluded that 8.3% of players wearing OTC mouthguards suffered concussion injuries. Only 3.6% of those who wore custom-made mouthguards suffered concussion type injuries.
There are a variety of variables that can contribute to MTBI or concussion type injuries; and mouthguards, whose main purpose is to protect teeth, cannot completely prevent these injuries from occurring. Studies have shown and theorized that mouthguards can, however, reduce the risk of concussion since they do help absorb shock, provide stability to the head and neck, and limit movement caused by a direct blow to the jaw.
The thickness of mouthguards is another factor that contributes to the proper level of protection. On average, the thickness of the customized mouthguards in this particular study was 3.5 millimeters while the average thickness of the OTC mouthguards was only 1.65 millimeters.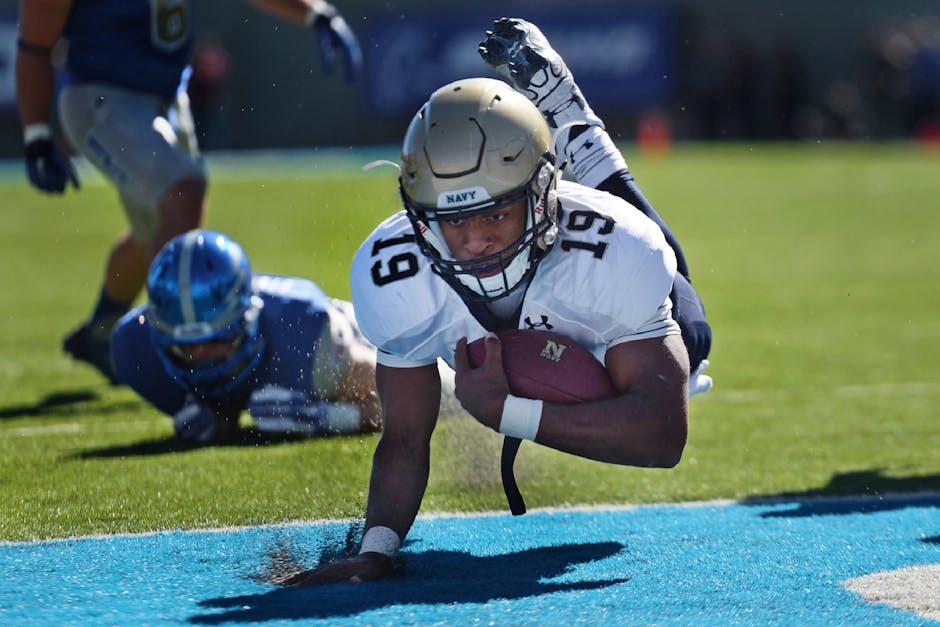 More research is necessary on this topic; however, this study shows the high value of a custom-made mouthguard. The benefits of protection from a custom mouthguard greatly outweigh the cost of a traumatic injury, either dental or medical, which are both more likely to occur with the use of over the counter mouthguards.
The life expectancy of customized mouthguards is also much longer than that of a store bought model and is less likely to be quickly damaged by the athlete. Typically, because OTC mouthguards are not properly fitted to the athlete, they are less comfortable which makes it more likely that the athlete will chew on the mouthguard, thus reducing its thickness.
Caring for your custom-made mouthguard
Be sure to brush your mouthguard with a toothbrush and cool water after each use.
Keep your mouthguard in a well-ventilated, plastic case when not in use.
Heat can damage or melt your mouthguard, thus altering its fit and effectiveness. Make sure you don't leave it in a hot car or direct sunlight to prevent this kind of damage from occurring.
Bring your mouthguards with you to your regular cleanings at Justice Dental. That way, we can thoroughly clean it and make sure it still fits and functions properly.
Call Justice Dental if you have any questions or concerns regarding your mouthguards.
Call us today at 859-543-0700 to get fitted for your customized mouthguards!

We're Not Your Average Lexington Kentucky Dentist
From the moment you step into our office you'll quickly realize that this isn't your average dentist office. Our mission is to deliver the very best cosmetic dentistry and whole health, anti-aging dentistry by creating natural, beautiful and healthy smiles.
We promise to keep customer service and patient comfort as our top priority, all while delivering the very best treatments and procedures available today in any Lexington dentist – whether it's delivering the perfect smile, reconstructing your whole mouth, or helping you identify or prevent whole health wellness.
We are world class, proudly nestled right here in Lexington, KY. From one of the top 25 dentists in the nation to handpicked teams of doctors, hygienists, surgeons and dental specialists – we create natural, beautiful, and healthy smiles which function with optimal comfort and durability.
Contact us today, and learn more about how we can help you design your perfect smile!
Source: 1
https://justicedental.com/wp-content/uploads/2016/12/field-sport-ball-america.jpg
3444
5173
HW@dmin
https://justicedental.com/wp-content/uploads/2015/11/Justice_Logo.png
HW@dmin
2016-12-28 09:30:05
2017-07-29 01:38:09
Custom Mouthguards by Justice Dental, Lexington KY